The Goodnights Guide
An evolving list of worthwhile bedtime stories.
Categories
Quickly jump to a category with the links below.
Seasonal Selections
Timely Traditions
Opportunities for Performance & Improvisation
When half the words are onomatapoiea or there are no words at all, the bedtime storyteller really needs to bring the energy.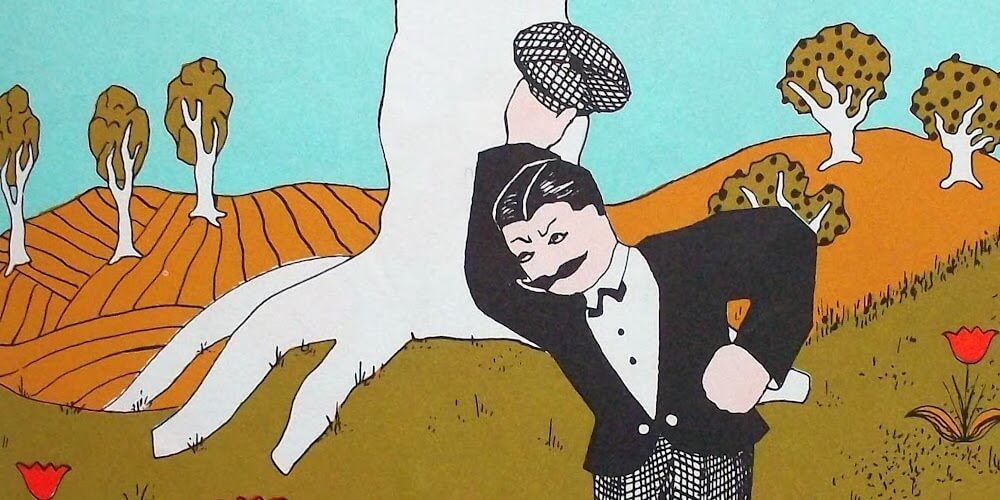 Odd Lessons
Books that might have the structure of ending with a "lesson" or "moral" but whose lesson/moral seems wrongly applied, or simply absent, or whatever.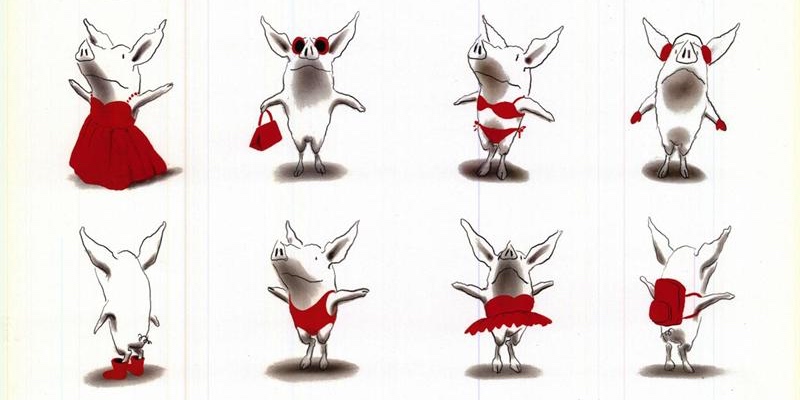 Suitably Sassy Leads
Stories your "spirited" child is sure to relate to.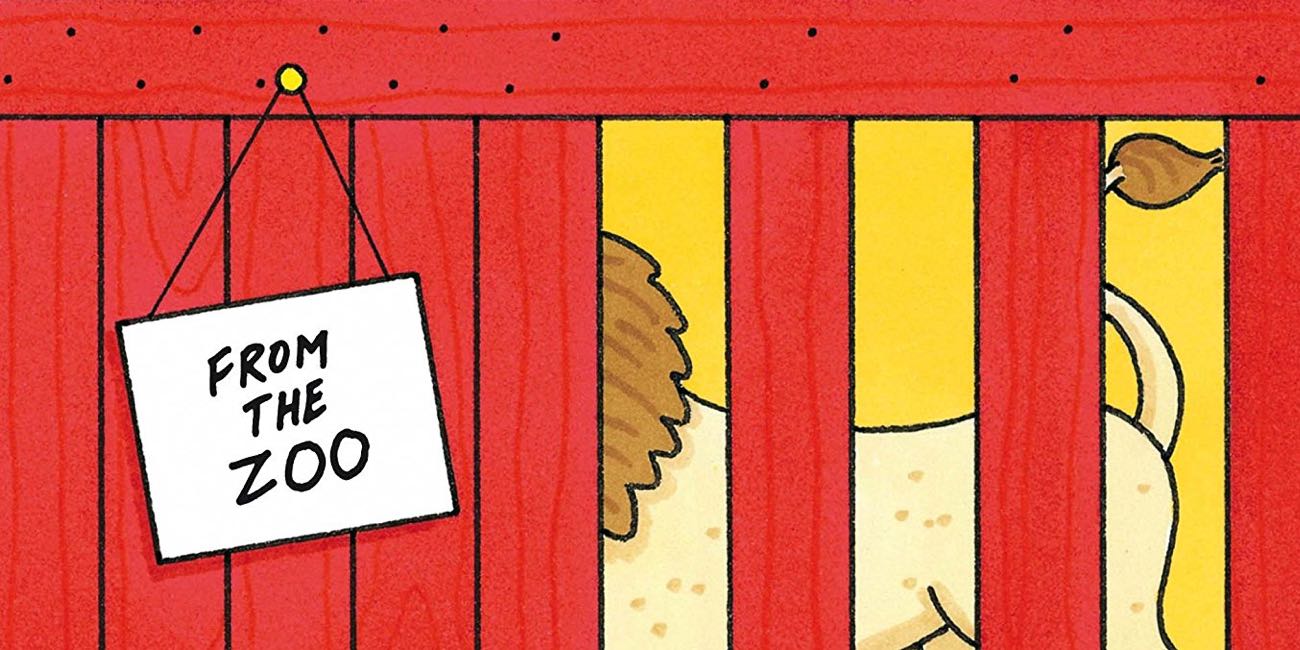 The Gift of a Gimmick
Another way to engage in the story and make the page that much more appealing.
Young Adult Books About Unsupervised Children
When leaving a child by themselves for the night, leave them with stories of what children do when left by themselves during the day.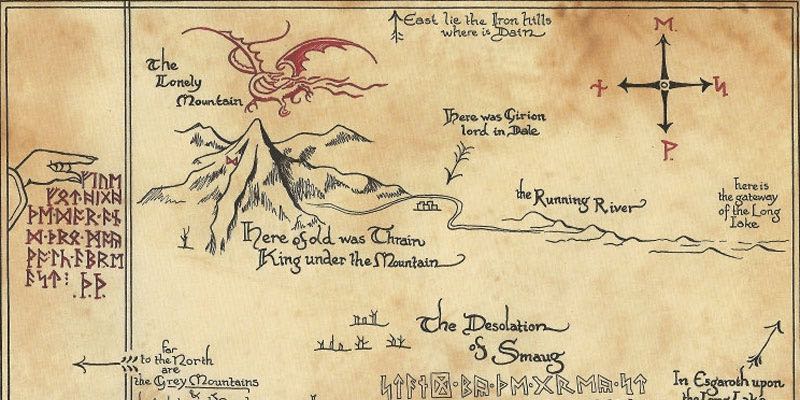 Fantastic Worlds and Where to Find Them
Learning to enjoy reading is pretty closely connected with learning to appreciate the vast capacity of one's own imagination.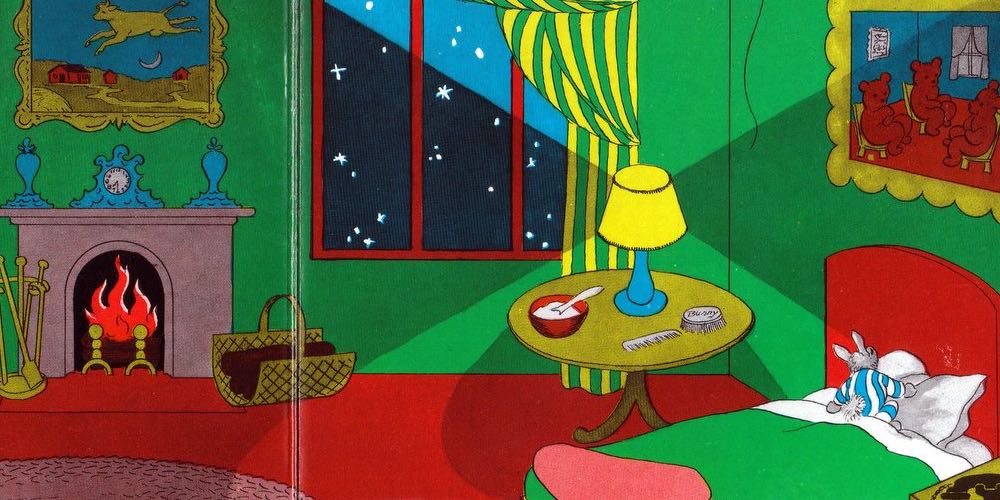 Soothing Nighttime Benedictions
Lullabyes for those who can't sing.
Undeniably Inspirational
End the day on a high note.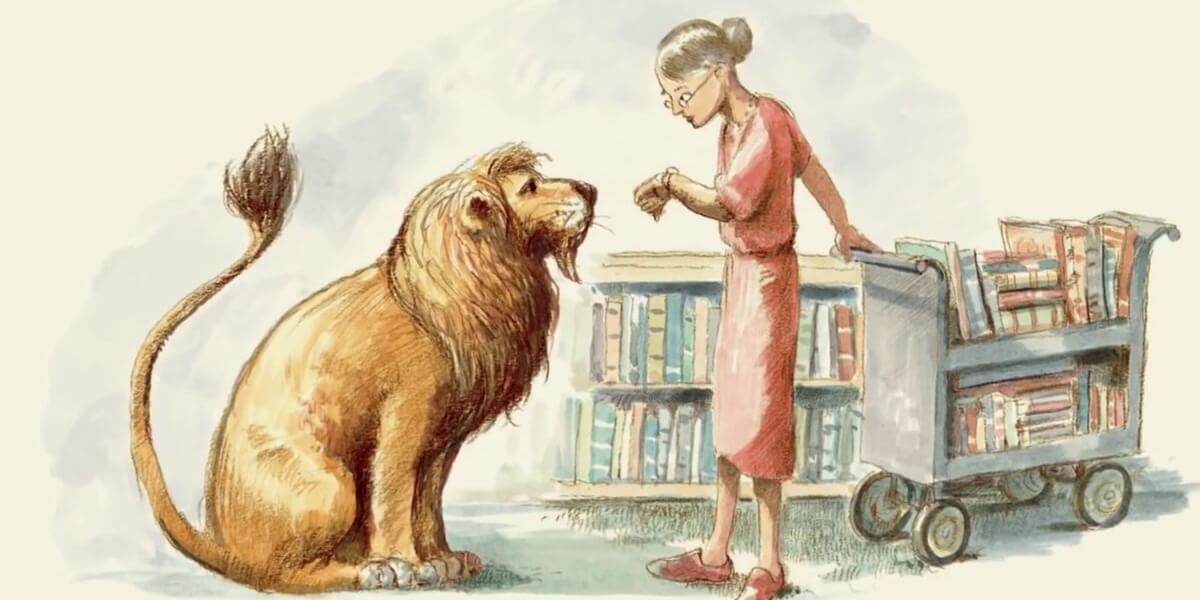 Thoughtful Animal Protagonists
Furry heroes and heroines we can all look up to.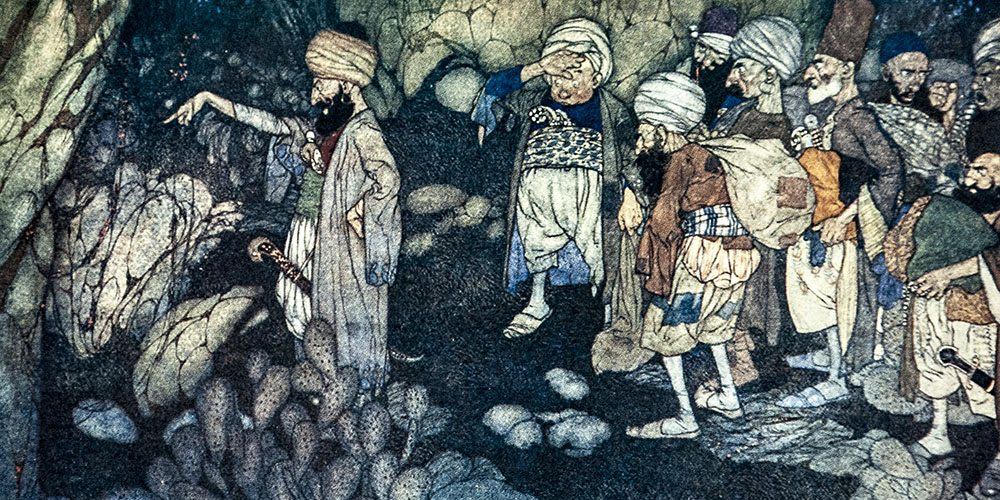 Collections of Fables
Stories worth passing down across generations.
Suggest a Book
Got a favorite book (or category) you think should be included in the guide? We want to hear about it!